Main god:
Ishcon Sri Radha Krishna Chandra Swamy
Location:
Hare Krishna Hill,
Chord Road, Rajaji Nagar,
Bengaluru, Karnataka 560010
Festival:
This festival is followed by the celebration of Sri Nityananda Trayodashi in February when Lord Balarama appeared as Nityananda Prabhu.
March sees festivities around Sri Gauri Purnima which is the birth anniversary of Sri Chaitanya Mahaprabhu, and Ram Navami and Brahmotsav are celebrated in April.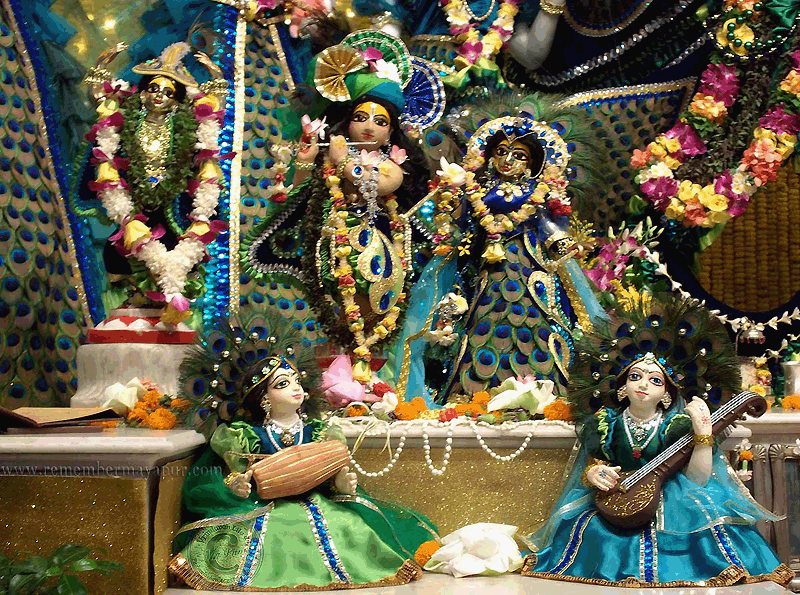 Sri Narasimha Jayanti and Sri Hanuman Jayanti are celebrated in the month of May and Panihati Chita Dahi is celebrated in the temple during June.
Following these is the yearly celebration of Garuda Panchami which is celebrated in the end of July.
Other festivals that are celebrated here include Vamana Jayanti, Deepotsav, Govardhan Puja and Shri Vaikuntha Ekadashi.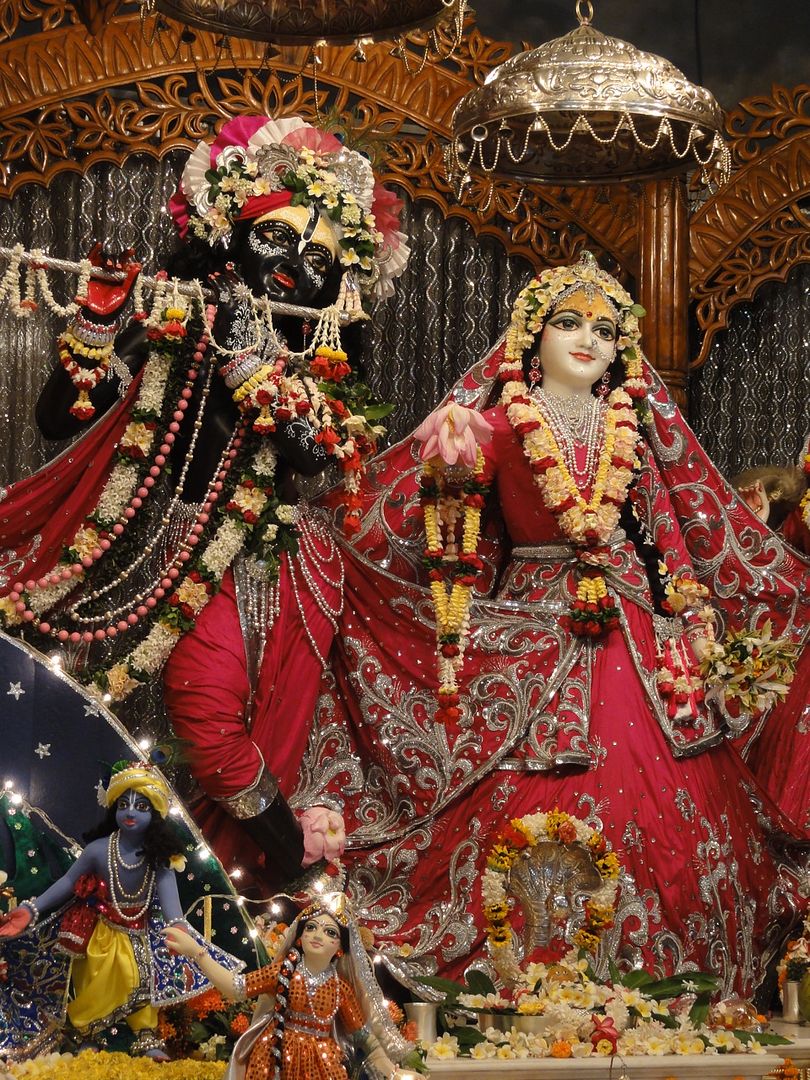 Worship Timings:
4:15 a.m. to 5:00 a.m.
7:15 a.m. to 1:00 p.m.
4:00 p.m. to 8.20 p.m. Open all days
History:
ISKCON temple Bangalore is a part of a charitable society with the aim of propagating Krishna Consciousness through the teachings of the Bhagavad Gita. The society was registered in the year 1978 under the Karnataka Societies Registration Act, 1960 and became operational in 1987.
The same year, the leaders of the society approached the Bangalore Development Authority for the allotment of land to construct the temple. A seven-acre hillock with a huge rock in the midst of it was allotted to the ISKCON temple authorities on August 3, 1988. Since the site wasn't fit for construction, a temporary temple premise was arranged there.
To overcome this predicament, Sri Madhu Pandit Dasa, a qualified civil engineer and who was also the president of the ISKCON Bangalore Society conceptualized a beautiful architecture for the temple with the help of Sri Jagat Chandra Dasa who was an architect himself.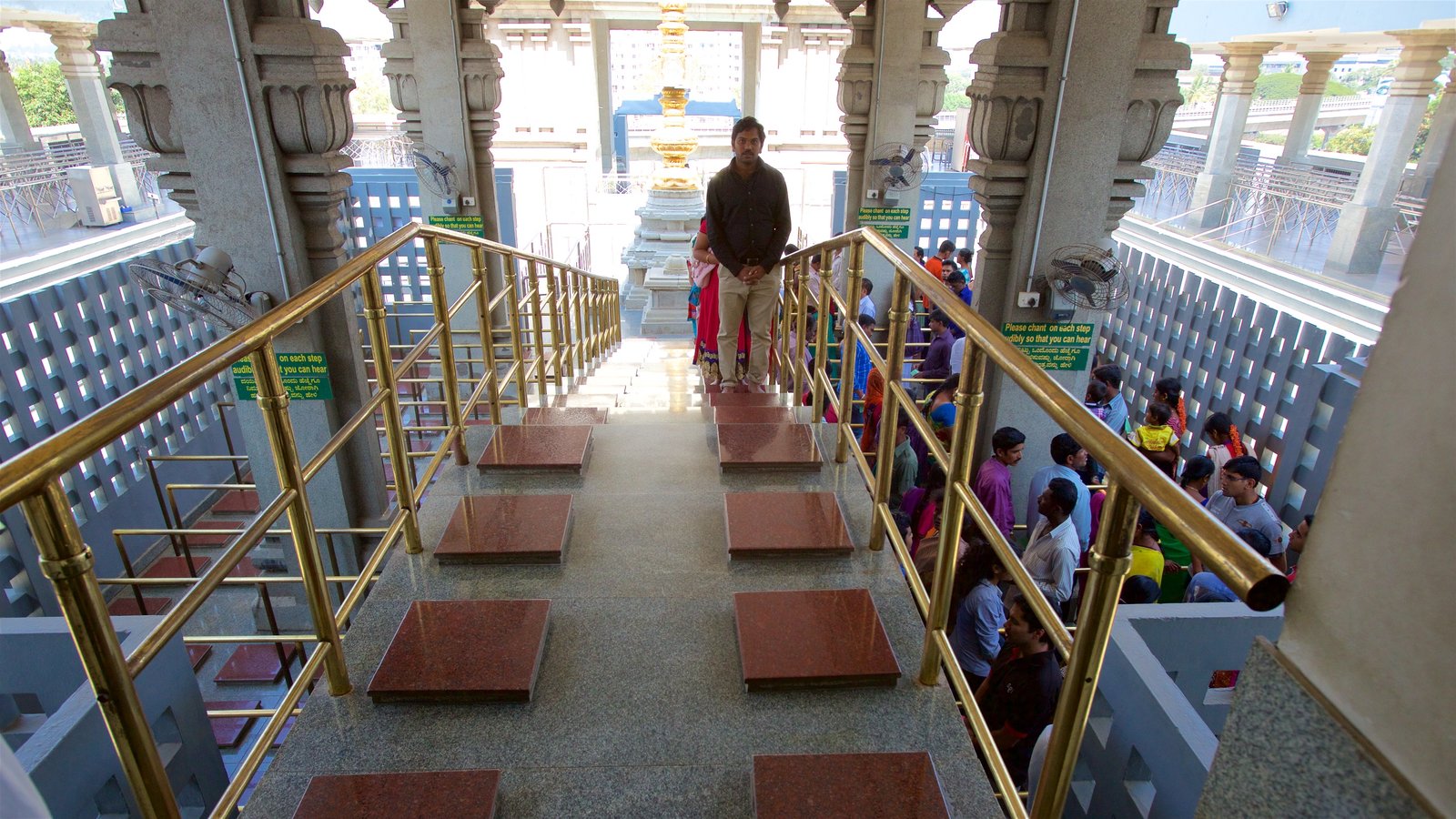 Construction of the ISKCON temple began in full swing in the year 1990 and six hundred skilled artisans worked ceaselessly for seven years to accomplish the edifice. The ISKCON temple and cultural complex were inaugurated by the then President of India, Dr Shankar Dayal Sharma on May 31, 1997.